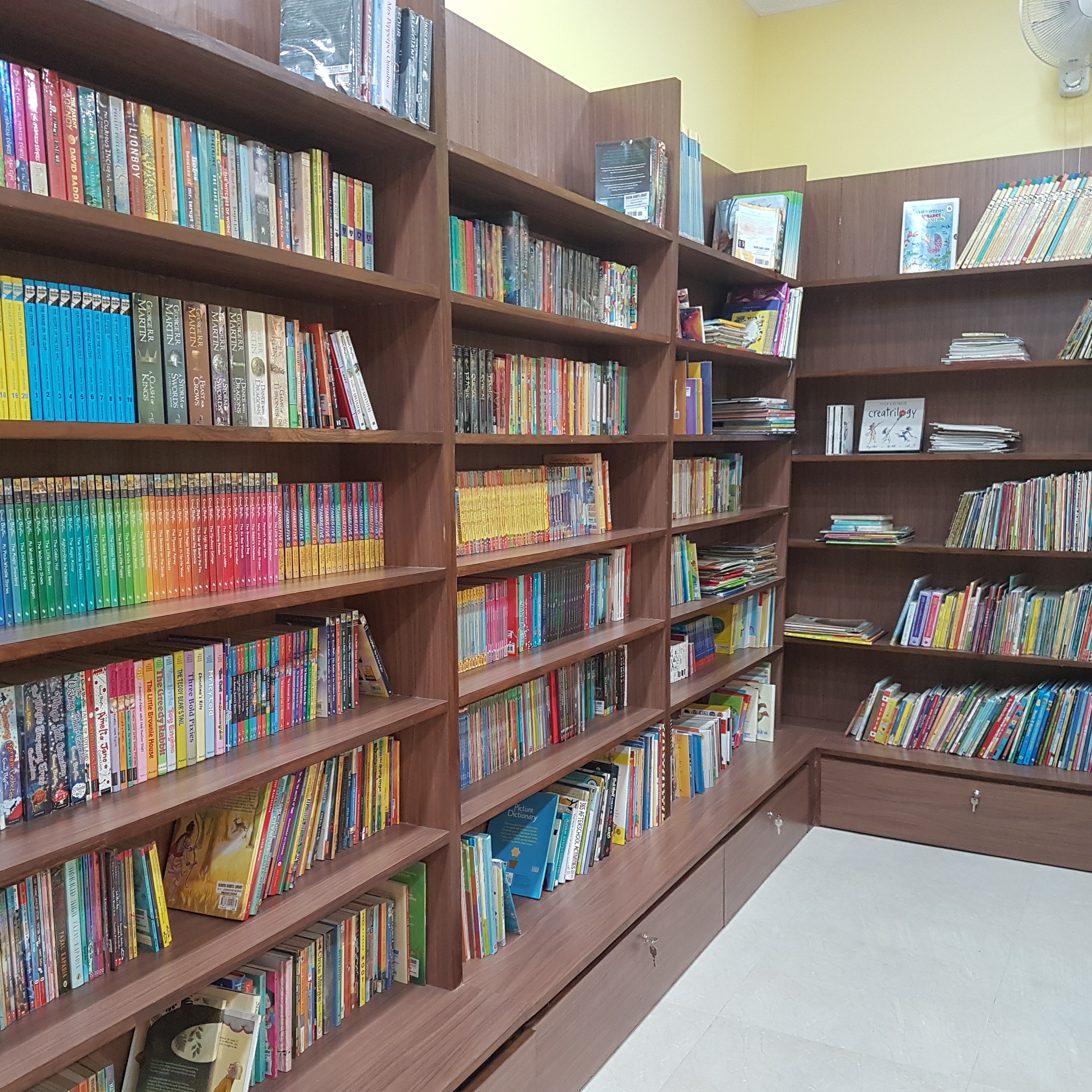 Reading Rabbits was born due to its passionate book lover and founder. Back in 2014, Rashmi Sathe, founder of RRL, had been to her maternal house in Mumbai and was browsing at a bookstore. Since she loved reading, she introduced them to her daughter right at 6 months. Their meal times and bedtimes were filled with books.
So, at that bookstore, she was disheartened to carry so many books back to Nagpur since there was a paucity of good bookstores for kids.
Soon, by the time her daughter was almost 2.5 years, she could see her language development, her story retention capacity, her love to read the same books again and again. She started noticing these small things made her stand apart from other kids in playgroup. They almost had 200 books on their shelf!
---
---
One day, while showing all her books to her friend, her friend remarked, "Rashmi, these books are amazing. I bet no one in Nagpur knows about them. You should pass on this love to others as well."
Slowly, a worm started wriggling about either opening a library. Soon, she started working on the idea. It took her 5 months for preparations to launch it on 1st July 2014.
The rest is history!!
RRL boasts of 5000+ books and magazines and comics and few for parents as well.
The library is designed well for kids to sit, browse and read for hours. With clean drinking water, restroom and CCTV controls, kids can have their own favourite place to hang out!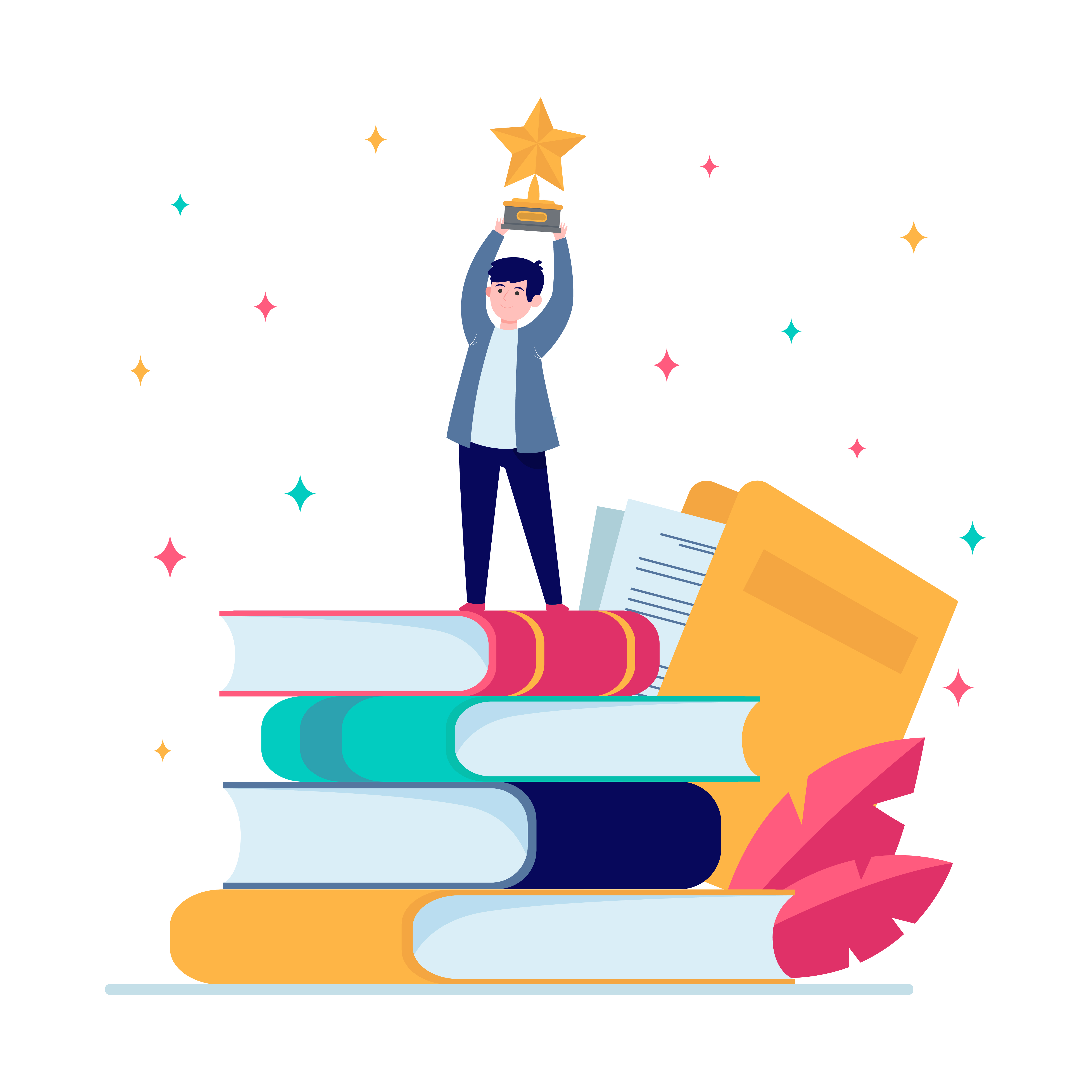 ---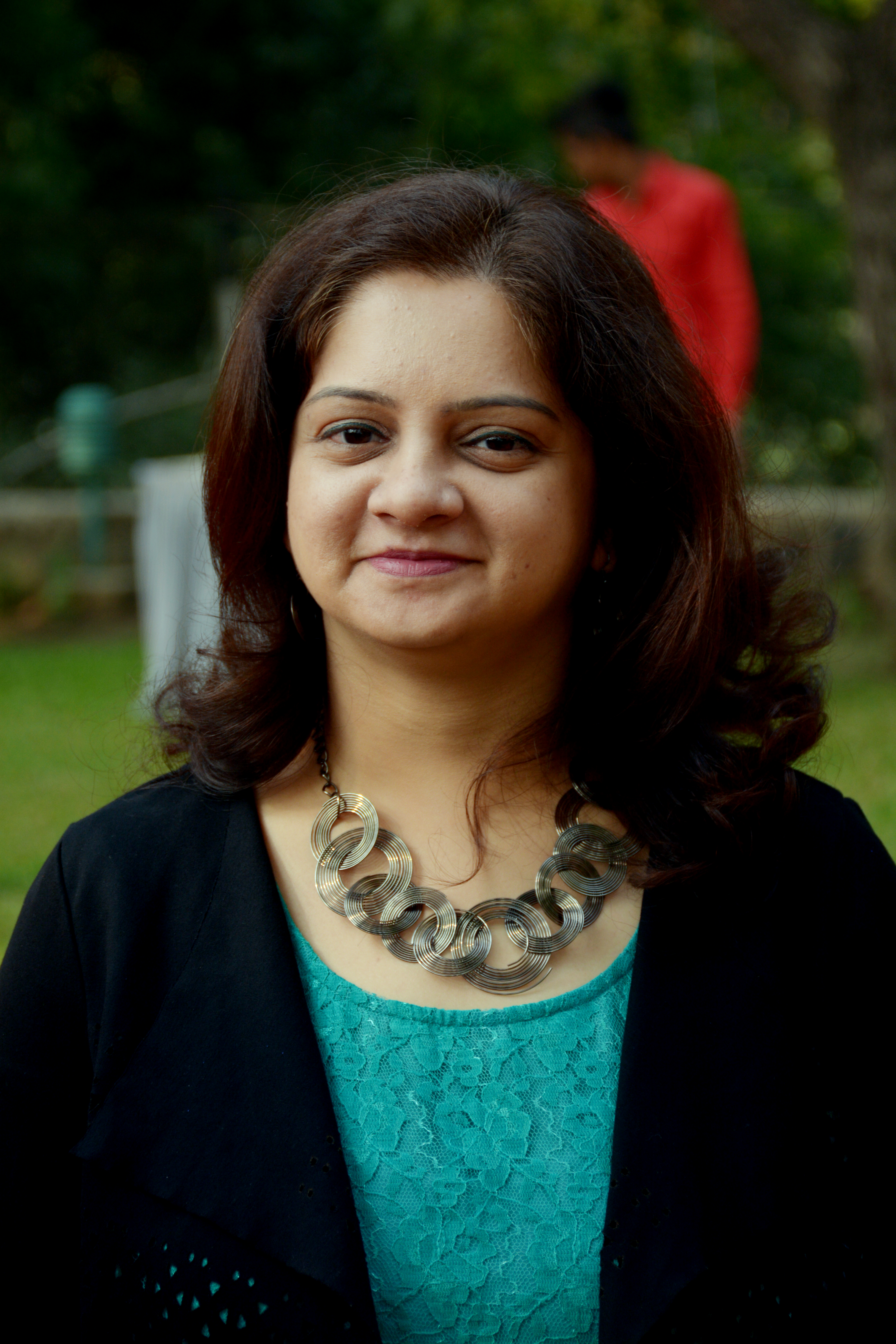 Mrs. Rashmi Sathe.
Mrs. Rashmi Sathe is a passionate educator. She teaches French, is a certified storyteller and is also a certified Phonics and Grammar teacher and teaches Grammar for grades 1 to 7.
---